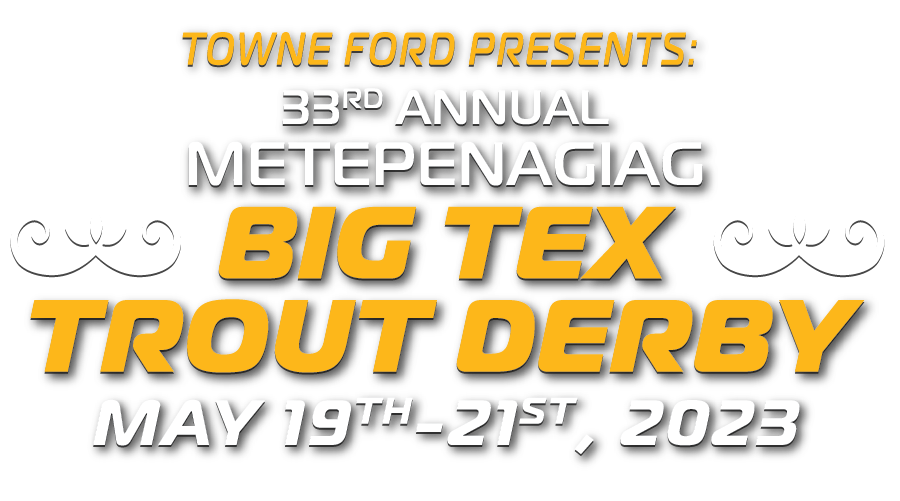 Metepenagiag
"Big Tex" TROUT DERBY
The Metepenagiag "Big Tex" Trout Derby is an annual fishing event held in the Metepenagiag Mi'kmaq Nation, located in New Brunswick, Canada. The event is organized by the Trout Derby Committee, and is open to participants of all ages and skill levels.
The trout derby takes place on the Miramichi River, which is well-known for its excellent fishing opportunities. Participants can compete in a variety of categories, including largest trout caught, and most trout caught.
The Metepenagiag "Big Tex" Trout Derby is a beloved community event that celebrates both the natural beauty of the region and the rich cultural heritage of the Mi'kmaq people. It provides an opportunity for locals and visitors alike to connect with the land and each other, and to enjoy a day of fishing, fun, and fellowship.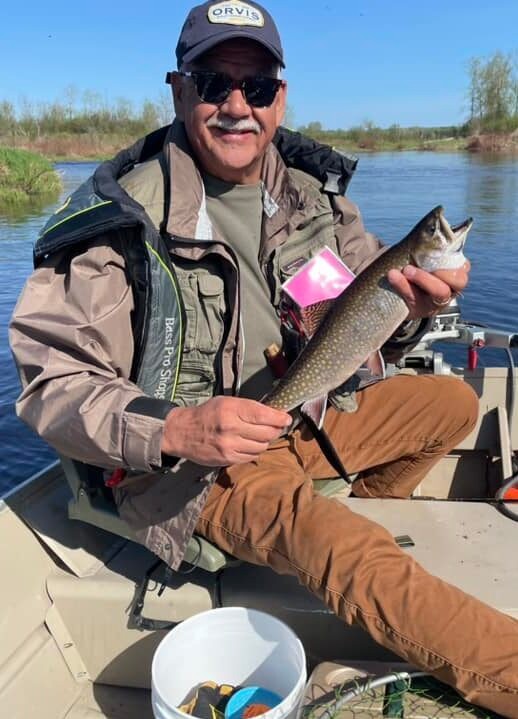 Metepenagiag School Gym, 1926 Micmac Rd, Red Bank, NB
Thursday, May 18th: 4:00PM – 8:00PM
Friday, May 19th: 7:00AM – 6:00PM
Saturday, May 20th: 7:00AM – 6:00PM
Sunday, May 21st: 7:00AM – 12:00PM
One ballot per entry and for each trout caught
Trout licence not required to win, only if you want to fish
Pleasure craft licence required if driving a boat
Bix Tex Map (click to enlarge)
You can only win once in your division. If your name is drawn more than once, another name will be drawn.
Fishery Guardians will be on patrol to weigh & measure your live catch.
Trout will only be judged by Metepenagiag Fishery Guardians.
Entrants must supply own fishing gear including a live trap to keep fish alive. (Catch & Release)
Entrants with boats must abide by Provincial Boat Safety Regulations: Must have Small Pleasure License to operate a boat during the Derby, including lifejackets, bail buckets, etc.
To qualify for prizes, each entrant must be registered & Must use a rod. If you take a fish from a non-registered fisherperson you will be disqualified. DO NOT fish with gill nets or trawl lines.
Trout must be judged alive & registered on the same day caught then released.
Entrants must fish within the boundary lines. If you fish outside the boundary lines, you will be disqualified from the derby. No refund.
Non-Native participants are required to follow the bag & possession limit under the NB Trout Fishing License in their possession. Metepenagiag Will NOT be liable for participants who remove any other amount beyond the variation order.
Metepenagiag Mi'kmaq Nation and Trout Derby Committee waiver all liability for Loss OR Damage to equipment.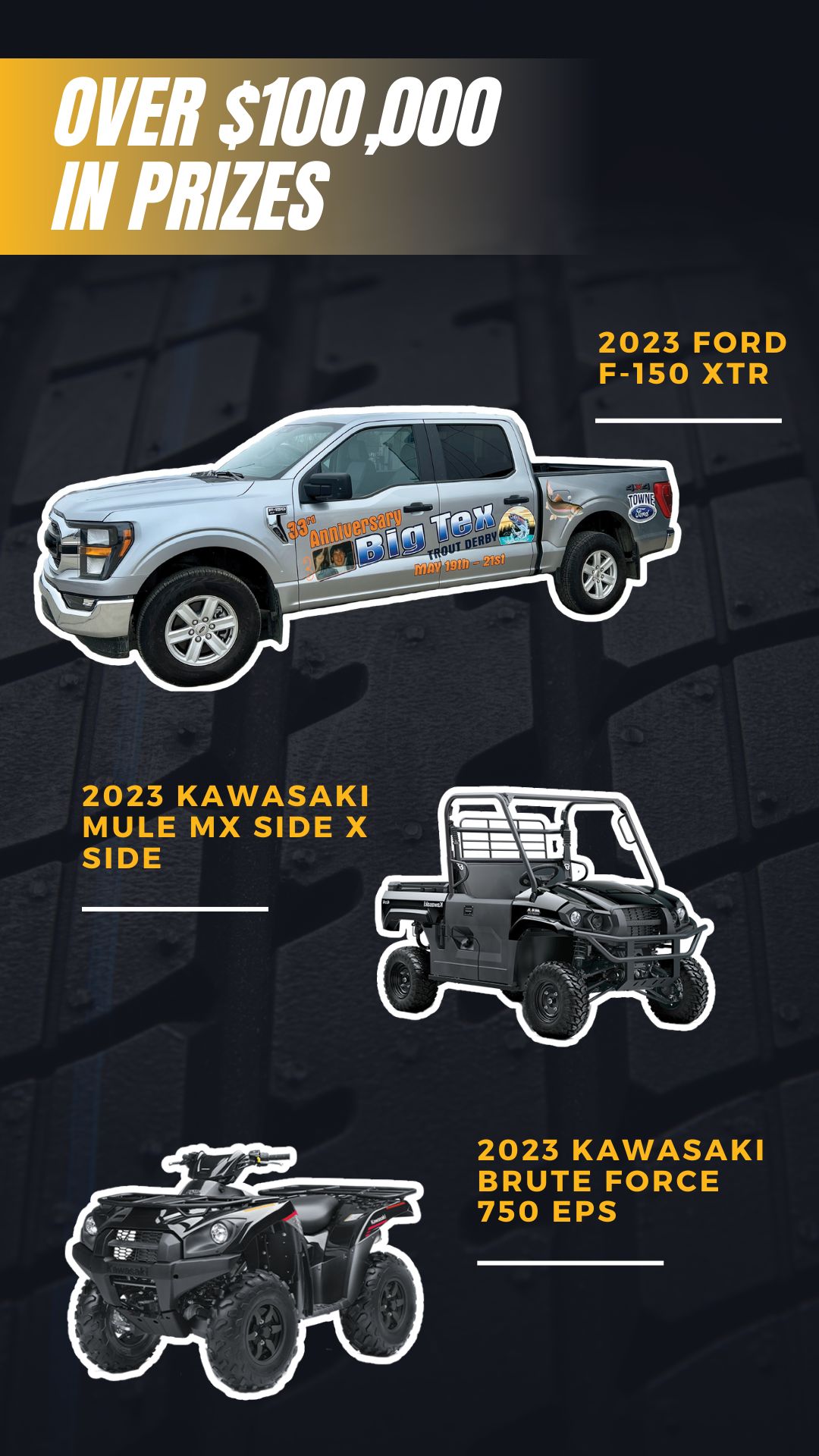 DIVISION "A" PRICES – $80 (18+)
1st: 2023 FORD F-150 XLT
2nd: 2023 KAWASAKI MULE PRO MX
3rd: 1448 POLAR KRAFT JON BOAT,
1250 KARVAN BOAT TRAILER &
15 HSP YAMAHA OUTBOARD MOTOR
DIVISION "B" PRIZES – $60
1ST: 2023 KAWASAKI BRUTE FORCE 750 EPS
2ND: CUB CADET XT1
3RD: OLD TOWN CANOE
DIVISION "C" PRIZES – $30
1ST: XBOX SERIES X PACKAGE
2ND: LAPTOP
3RD: OCULUS QUEST 2VR HEADSET
MOST TROUT CAUGHT, LARGEST TROUT & 50/50
2nd Annual Catch and Release Mini Music Festival
DJ Demi on Friday, The Relatives on Saturday, "Matchstick Mike and the Chain Smoking Altar Boys" on Sunday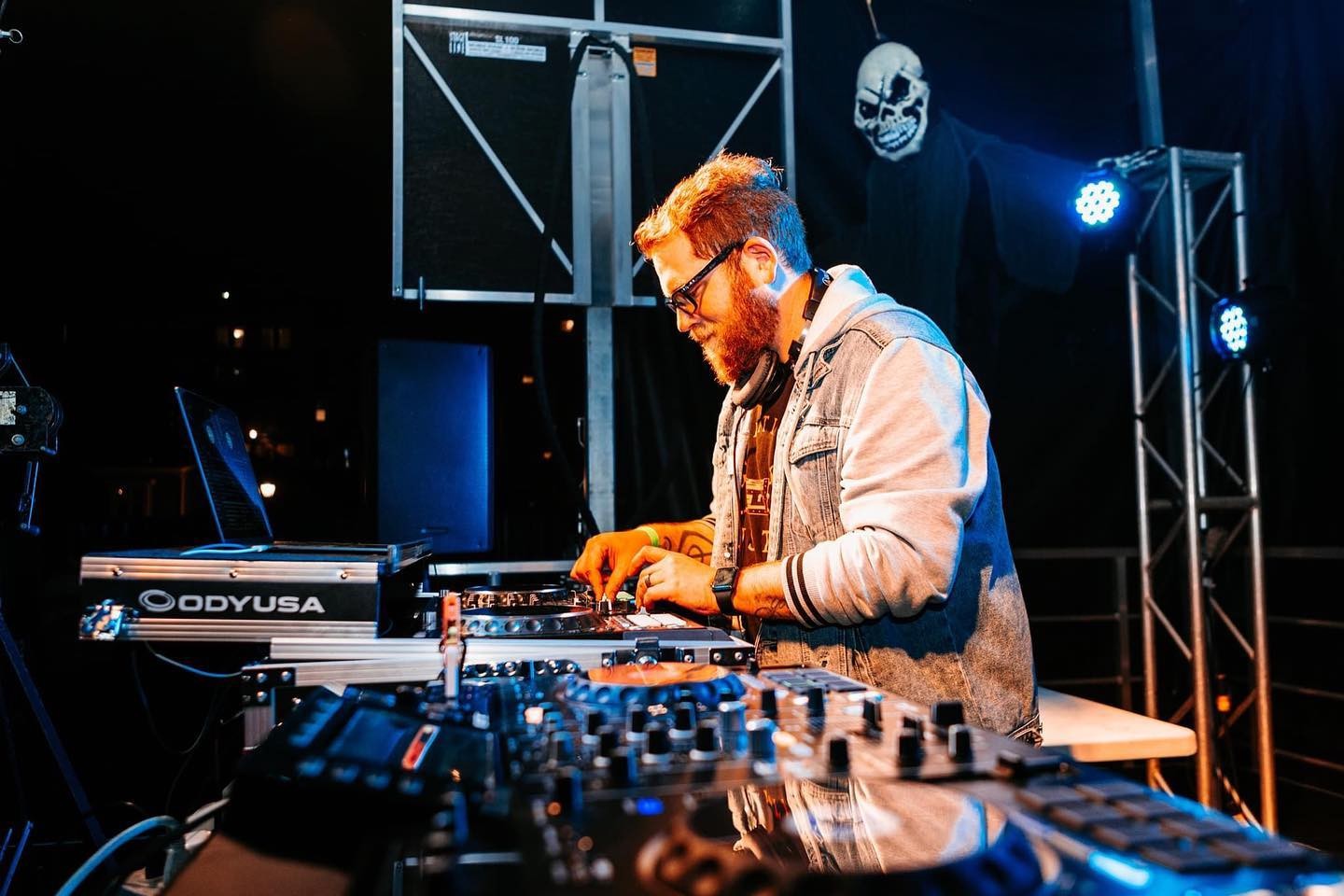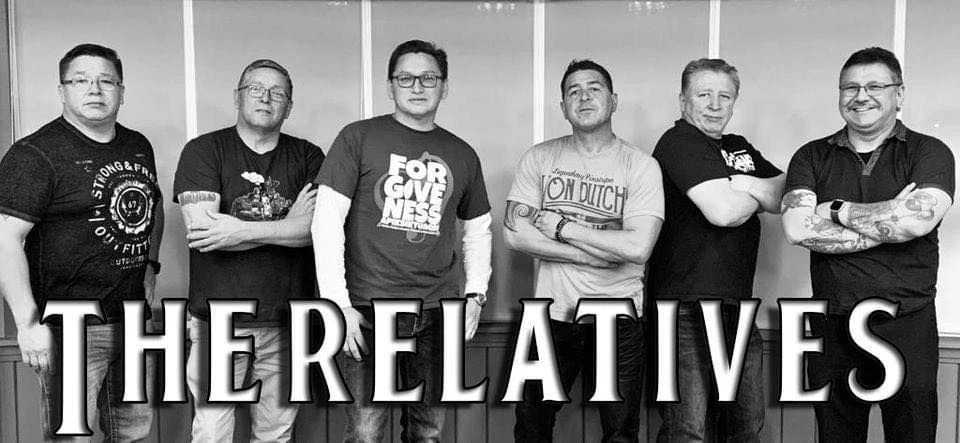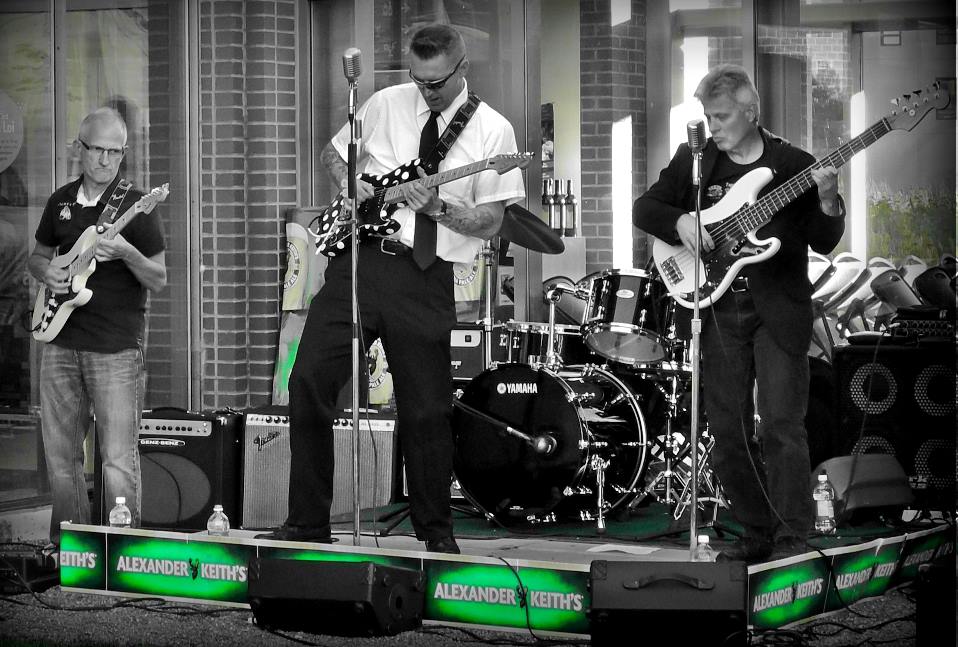 Matchstick Mike and the Chain Smoking Altar Boys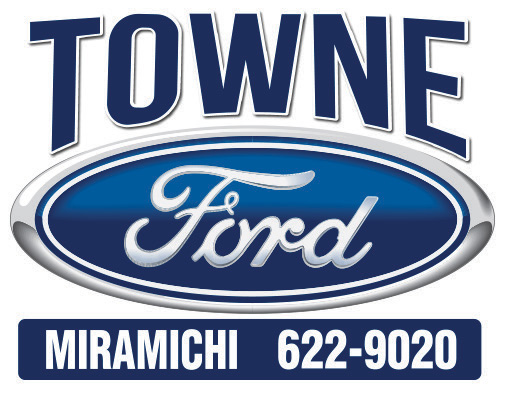 $1000 Gold Sponsors
Bernard's Construction
Cooks Insurance
Metepenagiag Mi'kmaq Nation
The Shed
Roussel Volkswagen and Toyota
12th Avenue Consulting Inc.
G&G Brothers
$500 – $999 Silver Sponsors
Casey Tire ($750)
Northumberland Co-op ($700 in-kind)
Gaudet Garbage ($500)
Renaud's Furniture ($500)
North Shore District Council ($500)
Lefty's ($500)
Forever Golfing ($500)
Chief's Tobacco ($500)
Rae's Trailer ($500)
Metepenagiag Health Centre ($500)
NDS Electrical ($500)
$100 – $499  Bronze Sponsors
First Natural ($300)
Joe's Kwik Way ($300)
King Fuels ($300)
Miramichi Meats ($300)
Home Hardware Newcastle ($250)
Bells Funeral Home ($200)
Carpet Man ($200)
Eastern Tile and Marble ($200)
Stephen Ginnish ($200)
Eddy Out Depot ($100)
EG Organics ($100)
Mike's Bar and Grill ($100)
Miramichi Bolt and Screw ($100)
River Signs ($100)
Ron's Appliances ($100)